Partners
Contact us
04 50 53 17 47
 THE app for your mountain trips! Organise and visualise everything before you go climbing or hiking in the valley! Don't forget Whympr , your best companion. 
 Snowboard lessons with Fanny  // 0664216800
 Call Guillaume  for off pist skiing, ice fall climbing, touring ski, hiking... // 0689654455
 Touring skiing, off pist days, ice fall climbing, canyoning, alpinism, etc... phone Simon  // 0681157330


 You want to have the music in your ears while skiing, try the highest and grooviest webradio made in Chamonix Radio Krimi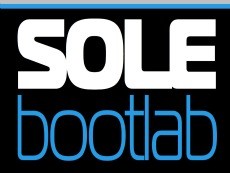 A problem with your ski or snowboard boots? Need insoles, liners, moded boots: go to Sole bootlab
 Phone Tim : 0783471579 to book your holidays in a wonderful chalet Chalet Algonquin in town at a few meters of the slopes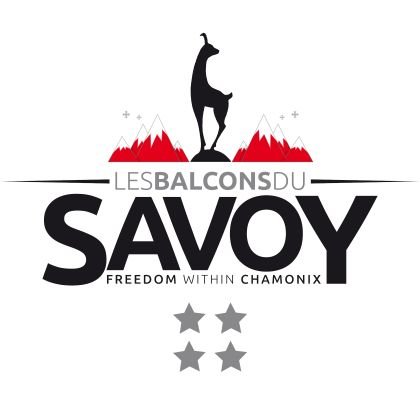 You want to have all the comfort and be close of everything in town, Try Les Balcons du Savoy
 To organise your ski holidays in Chamonix with all useful informations, visit Simply Chamonix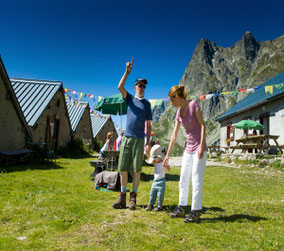 Choose the best destination of the valley in snowshoes: Refuge de Loriaz !
We work with these people because they propose good services and quality advices! You have any questions or you would like us to add your enterprise or association? We can help you.. Do not hesitate to give us all your informations and request with this contact form .
 You can also find us in these pages : 
- Annuaire gratuit, référencement gratuit ou rapide